We diagnose, advise, optimise, install, repair and offer a full range of maintenance services. We focus on the safety of machines and equipment and their operational reliability.

Our experienced and highly qualified technical staff guarantee the highest efficiency of operations while minimising your costs.

We cooperate with the global manufacturers of machines and solutions for the industry as well as water, wastewater and energy systems. In order to achieve the highest level of quality of our services we rely on the global standards.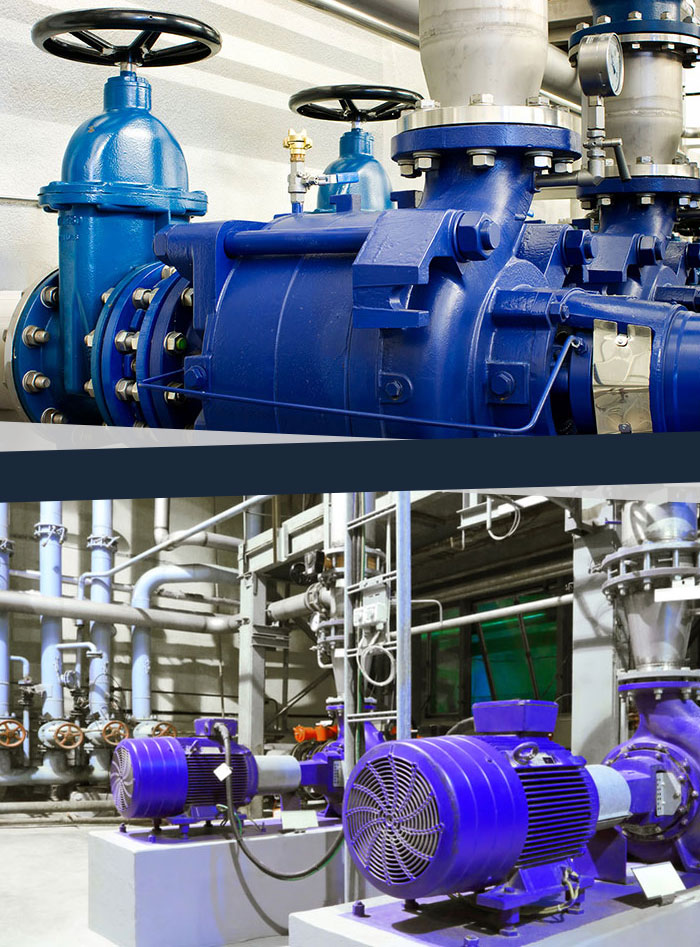 MARMEX Ltd. Co. is a specialised company which provides comprehensive maintenance services for pumping power units and systems.
Being professionals in this range we know the high demands of our customers for consultancy, availability and safety of machines and systems, and at the same time do our best to minimise their costs.
We provide the highest quality of services resulting from a combination of our knowledge, experience, performance and available facilities.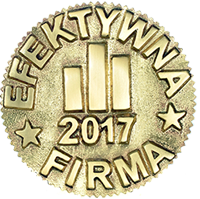 Installation and commissioning
Checks and diagnostics
Technical consultancy
Repair services
Sales of spare parts
Regeneration of shafts, rotors, housings, bearing covers
Maintenance services
Supplies